World Wide is equally strong in both Customs and Forwarding.
This, in addition to providing a fast and reliable service is why over 8,000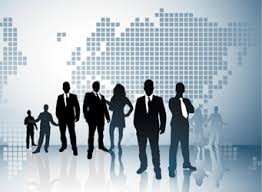 customers have established a long-term relationship with World Wide.
Before working with World Wide, many customers found that having a customs broker independent from a forwarding company complicated the flow of crucial consignment information and consistently resulted in delays.

Not so with World Wide. CLICK TO JOIN NOW 
We offer two account memberships. All business transacted is subject to our standard trading conditions which are displayed on our webpage.
Credit Membership
Suitable for businesses or individuals requiring long-term importing, exporting, and warehousing services.
Benefits include regular discounts, on-line booking services, a cargo tracking system and up-to-date information. 
Our attractive terms of credit include: 30-day payment terms.
Short Term Membership
Suitable for businesses or individuals requiring short-term or one-off importing, exporting or warehousing services. Benefits include on-line booking services, a cargo tracking system, and up-to-date information, instant access to bookings. 

To take advantage of our Credit Membership we require you to fill out the Account application form. (All details are treated strictly confidentially.)
Worldwide MORE than just freight forwarding
All business transacted is subject to our standard terms & conditions, to view click here